Watch the Book Launch and Reading:
Readings from The Obvious Flap:

Soundtext composition from "The Obvious Flap"
Reading from "The Obvious Flap"
Reading from "The Obvious Flap"
❧
Gary Barwin is a writer, composer, and performer. His most recent book is The Porcupinity of the Stars. Other books include anus porcupine eyebrow, Outside the Hat, Raising Eyebrows, Doctor Weep and other small teeth, and frogments from the frag pool (with derek beaulieu) and the 2010 bpNichol chapbook award co-winner, Inverting the Deer. Franzlations: A Guide to the Imaginary Kafka Parables (with Hugh Thomas and Craig Conley) is forthcoming in 2011. He lives in Hamilton, Ontario, Canada.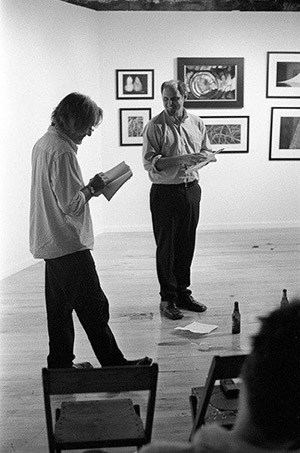 Gregory betts is a poet, editor, and professor at Brock University in St. Catharines, Ontario. He is the author of four books of poetry and the editor of three books of experimental Canadian writing. He received the 2010 Jean-Michel Lacroix Award for the best essay on a Canadian subject by the International Journal of Canadian Studies and his book The Others Raisd in Me was a shortlisted finalist for the 2010 ReLit Award. He recently completed a history of early Canadian avant-gardism that will be published by the University of Toronto Press in 2011.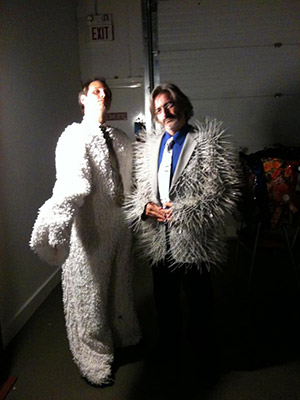 April 2011 | Poetry
8.5 x 5.5 inches | 104 pages
Condition: New
ISBN 9781897388785
$18.00